In this difficult economy, where people keep their money with their lives, business owners have to think outside the box and shake things to really get out of their business. You have to make people realize that they can calm their pain by taking out their wallet and giving their money to you.
Social media is one of those ways of thinking outside the box and shaking things up. Newspapers, phone directories and TV commercials just do not work anymore and cost too much for small business owners. There are hundreds of social media websites and the most popular sites are Facebook, Twitter and LinkedIn. There is also Blogster, Bolt, Focus, Google+, Kiwibox, Meetup, MouthShut, MySpace, Qapacity, Ryze, Tagged and Tribe, just to name a few general business sites.
Facebook is the most popular social media site to combine business with staff to build lasting relationships. There are more than 850 million Facebook users around the world, beginning with the writing of this article (May 31, 2012).
Many business owners do not realize the value of using Facebook and do not realize how easy it is to use. Hopefully the following information will help with that fear.
1. Set up your account: Set up your Facebook account. Include as much or as little in your personal profile as you want and include a photo of yourself. You may be tempted to include a photo of your child or pet, but people can not find you if they do not see you.
2. Personal and Business Pages: Create the page of your company by clicking the \\\\\\\\ Create a page \\\\\\\\ page. Include as much information as you can on your business page so that everyone who sees will see what they offer. Be sure to include contact information, including your email address, phone number, and website. You can also make your page attractive by including a photo of yourself or your logo. Design a striking cover photo as well. The \\\\\\\\ Create a page \\\\\\\\ option is located at the bottom of your personal profile and on the first page when you log in.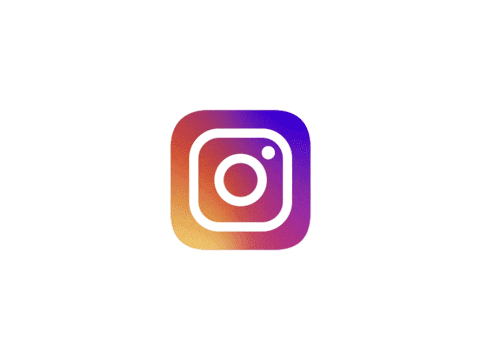 3. Invite Friends – After creating your personal and business pages, it's time to start inviting your friends. Friends \\\\\\\\ Add friends \\\\\\\\ to your personal profiles and friends \\\\ \\\\ As \\\\\\\\ business pages. Search for friends, business acquaintances, groups and business pages in the search bar at the top of the page. When you find the correct one, click \\\\\\\\ Add Friend \\\\\\\\, \\\\\\\\ As \\\\\\\\ or \\\\\\\\ Join \\\\\\\\ Group \\\\\\\\. Be sure to confirm to your friends by clicking on the button in the upper left.
4. Type something: I suggest you post an update at least once a day, but more is better. Some marketers suggest posting once per hour. Just start typing in the box in your news feed, personal profile or business page where you read \\\\\\\\ Write something \\\\\\\\ or \\\\\\\\ What do you have in mind?
5. What to write – The 80/20 rule is a good rule to post on a page. 80% of what you publish should be useful, valuable information and 20% should be promotional. Post links to articles (like this one), videos, events, photos, questions, newsletters, blogs, testimonials, inspirational quotes, specials and tips.
6. Get Social – Write on other walls, comment and \\\\\\\\ like \\\\ \\\\ other messages. Answer when you ask questions or see topics that interest you.
7. Grow Your List – Include a link to your page on your website, newsletters, flyers and e-mails. Thank people for becoming friends with Facebook and include a link to your page on their profile. cheap smm and your business page and link your Twitter page to your business page.
If you follow these seven simple steps, you will find that Facebook is easy and valuable to help grow your business.